It's The End of the World As We Know It
Voting has ended. Find out the results by listening to the podcast!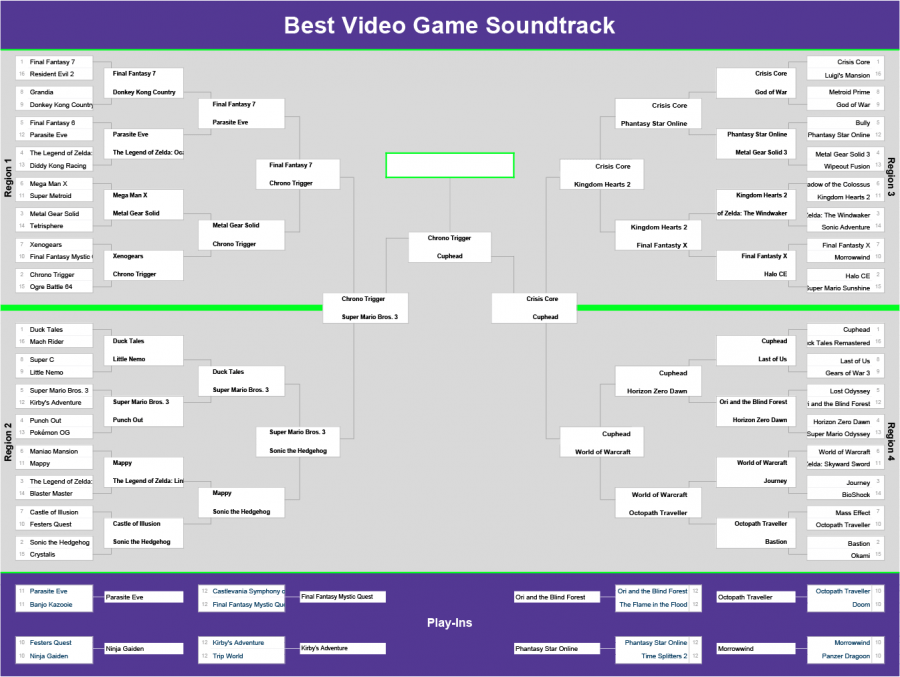 ---
It's hard to believe that we have come this far and gone through so many songs. How the level timer flies! While it may not happen for a while, we may do another bracket in the future, so we ask for possible topics for things you want to hear about.